Sponsors
Nothing we do would be possible without the support of our sponsors. We rely on their support to ensure we can continue to give big. If you or your company are interested in sponsoring an event or getting involved, we have many sponsorship opportunities available. Check them out here or Contact Us for more information.
Thanks to our current sponsors: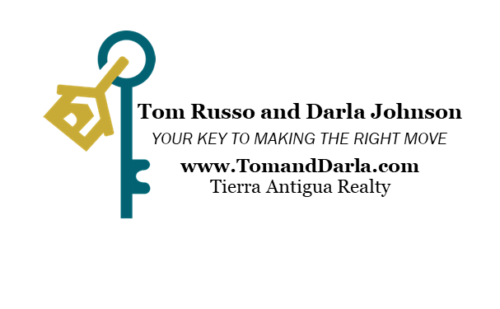 NEWS
Congrats to the recipient of our May BIG GIVE, Bald Beauties Project. Please make checks out to "Bald Beauties Project" and mail to:
100 Guys Who Give Tucson
7739 E. Broadway #136
Tucson, AZ 85710
You can nominate your favorite charity in time for the August BIG GIVE - please use the form on our nomination page.
NEXT EVENTS
August 11th, 2021, BIG BIVE
November 10th, 2021, BIG GIVE