Sponsors
Nothing we do would be possible without the support of our sponsors. We rely on their support to ensure we can continue to give big. If you or your company are interested in sponsoring an event or getting involved, we have many sponsorship opportunities available. Check them out here or Contact Us for more information.
Thanks to our current sponsors: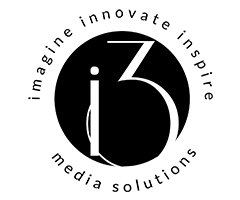 Become a Sponsor
NEWS
Now is the time to nominate your favorite charity - please use the form on our nomination page.
All nominations are due by July 29th for our next Big Give.
Our next Give will be virtual once again -  please RSVP below to ensure you get the Zoom information!
NEXT EVENT
Aug 10th, 2020 - Zoom
6:30 PM - Charity drawing
Aug 12th, 2020 - Zoom
6:00 Socializing and networking
6:30 Big Give
RSVP